Malt used for beer brewing
Beer is a kind of alcohol brewed using barley malt as the main raw material. The barley brewing beer is very different from ordinary barley malt.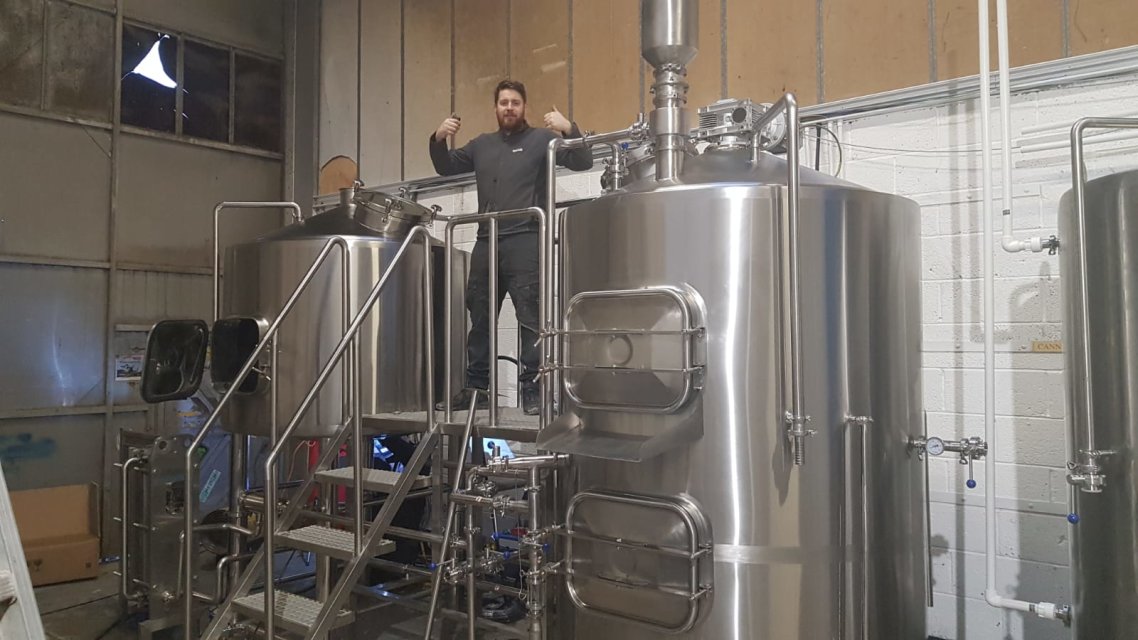 1. Character requirements. Beer barley is the main raw material for brewing beer. There is not much difference in morphology between beer barley and forage barley, but there are some special requirements in terms of grain properties and intrinsic quality. The biggest difference is that the protein content of beer barley should not be too high. High protein content will reduce the solubility of the grain, the brewed wine is easy to be cloudy, and the shelf life is short. Barley for feeding requires high protein content and good palatability.
2. Quality characteristics. When making beer from beer barley, you must first soak the wheat to germinate it. It is then toasted, and then its malt roots are ground to make dry malt, which can be brewed into beer through complex processes such as saccharification and fermentation. Beer barley is a typical straw crop that is salt-tolerant, drought-tolerant, and highly adaptable. Under normal circumstances, no artificial irrigation is required, and a good harvest can be obtained only by natural precipitation.
3. Variety selection. Seeds with high yield, strong disease resistance, strong resistance, thin skin, light yellow color, luster, and no mildew smell can be selected.
4. Soil environment. Beer barley is an early spring crop, suitable for growing in cold climates, and has a wide range of adaptability to soil. Both loam and light loam can be planted.
5. Suitable area. The area suitable for planting needs to have climate advantages such as sufficient sunlight and large temperature difference.