Micet- 5BBL Craft Brewery Equipment installed in Canada Reataurant
5BBL Craft brewery equipment Application
Most brrewery installation in restaurants, bars and hotels used microbrewery. A network of restaurants uses brewery equipment with higher capacity.
MICET microbreweries are installing at the customer's company turn-key.
To release a less than 2 bbl of beer per day is unprofitable, so the minimum performance of our equipment is 2 bbl.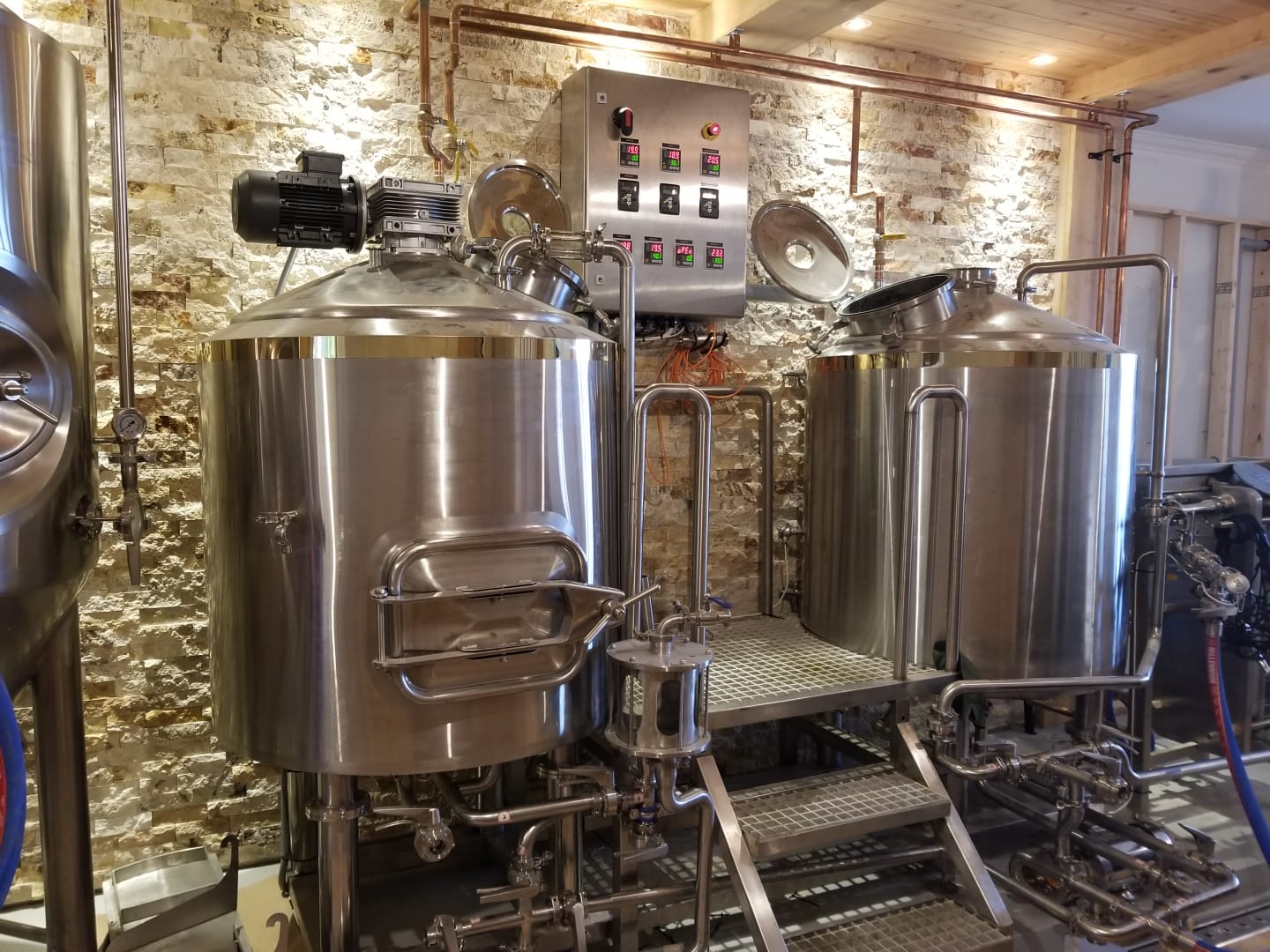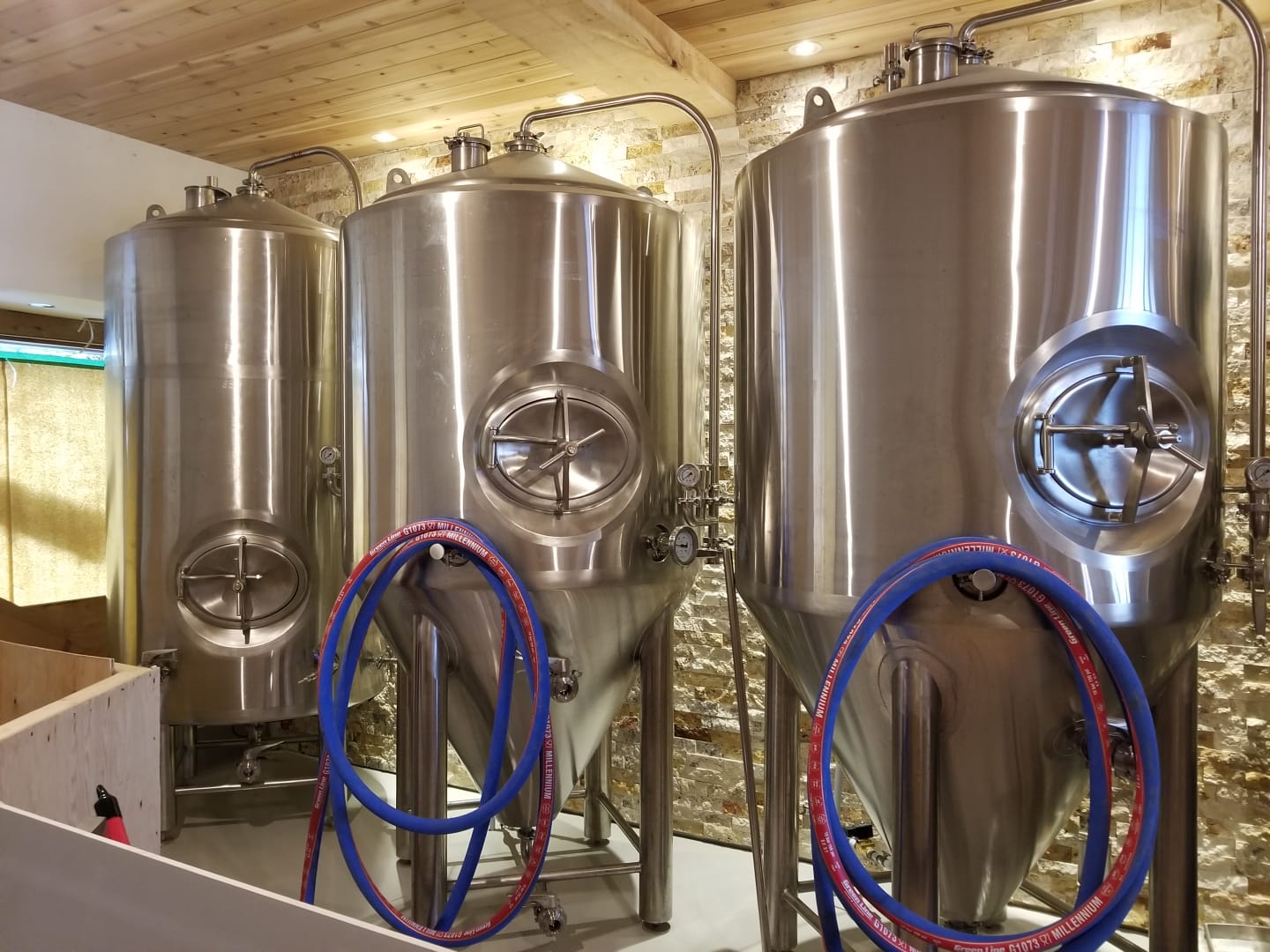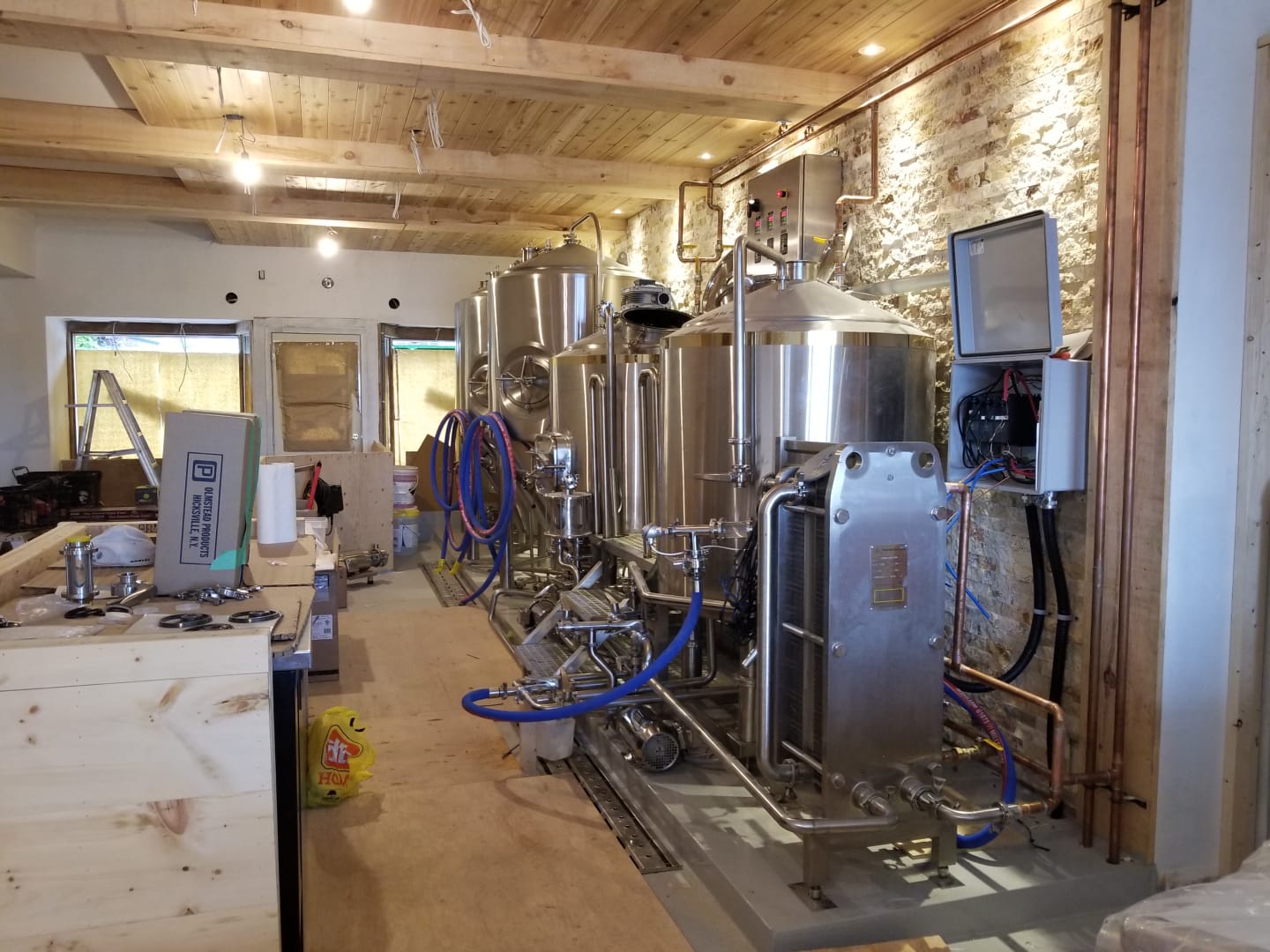 Specifications
Output/Brew 5bbl
Brew/Week 2~6
Output/Week 14~30bbl
3phase/380(220, 415,440…)v/50 (60)Hz
Electric Supply Single Phase/ 220(110, 240…)v
/50(60)Hz
Heating Source Electric/Steam
Area Request >30M2
Brewmaster 1
Configuration
1. Malt Milling Unit
Particle adjustable rolling crusher
Flexible or steel auger for optional

2. 5bbl Brewhouse Unit
Mash tun, Lauter tun, Boiling Kettle, Whirlpool tun in various combination
Hot water tank and cold water tank for optional in special combinations
Infusion or decoction brewing methods are designed exactly
Stainless steel or copper cladding are popular
Two stages or single stage heat exchanger for wort cooling
Completely stainless steel integrated work platform
Sanitary and efficiency wort pump
All pipings and fittings

3. 5bbl or 10bbl Fermentation Unit
Standard stainless steel conical cylindrical fermentation tanks
Single size as brewhouse is common used in restaurant
Tanks quantity is exactly calculated by fermentation cycle for various beers
All manhole, valves, pressure gauges, fittings etc are included

4. Beer Filter Unit(optional)
In restaurant or bar, beers are always served as craft beer without filtration

5. 5bbl or 10bbl Bright Tank Unit
Standard stainless steel bright tanks for beer maturation, conditioning, service, carbonation
Single size as fermenter is common used in restaurant or bar
Tanks quantity is exactly calculated for various beers and the function
All manhole, valves, stone, gauges, fittings etc are included

6. Cooling Unit
Insulated glycol water tank with or without copper coil for glycol liquid holding and mixing
Efficiency chillers or refrigerators with fryonto supply cooling energy
Sanitary centrifugal pump for glycol water recycle among tanks and heat exchanger
All pipes, fitting, insulation materials are included

7. Controlling Unit
Electrical controlling cabinet with temperature, on-off controlling for brewhouse
Electrical controlling cabinet with temperature, on-off controlling for cooling parts
Temperature controller, thermocouple, solenoid valves etc are included
PLC with touch screen panel for special request

8. Beer Dispenser
Beer dispensing columns and faucets for directly beer service
Keg filling and washing machine
Manually bottling machines for self consumption

9. Other Facilities
Portable CIP system for cleaning the tanks
Steam boiler for brewhouse heating
Water treatment for brew water
Oil free air compressor

If you are interested,please contact us! Email:sales@micetbrewing.com