Micet-1000L complete brewery equipment are ready to install in Argentina.
2 Vessel brewhouse system, with 6 units of 1000L fermenters, and also with keg filling washing system.
Our client have good comment for us, They say our equipment is well designed and the quality is very good, hope you will have a good opening and business!

That's our Micet's comssion, to provide good quality to each client, to make every one of our customers happy with our equipment.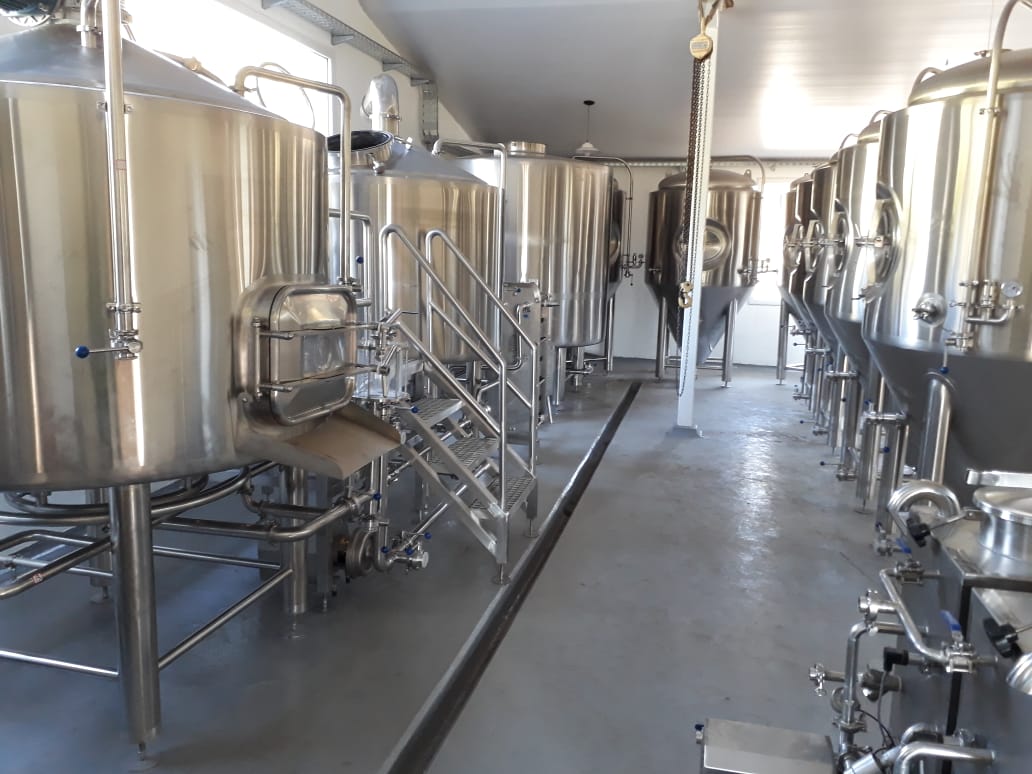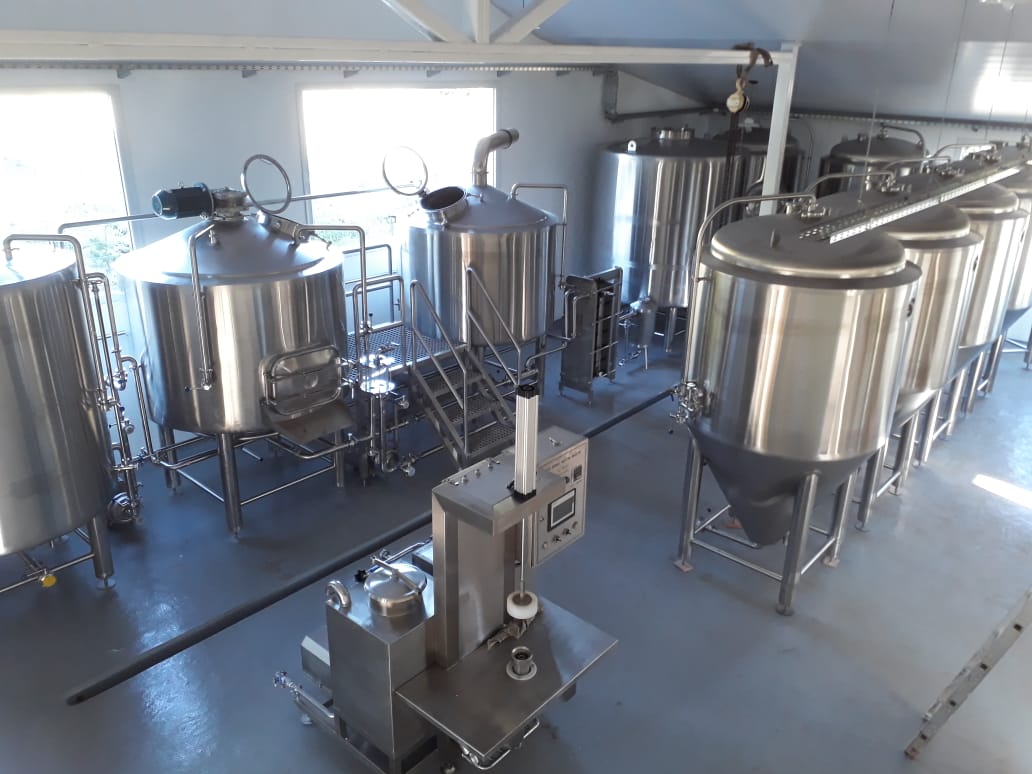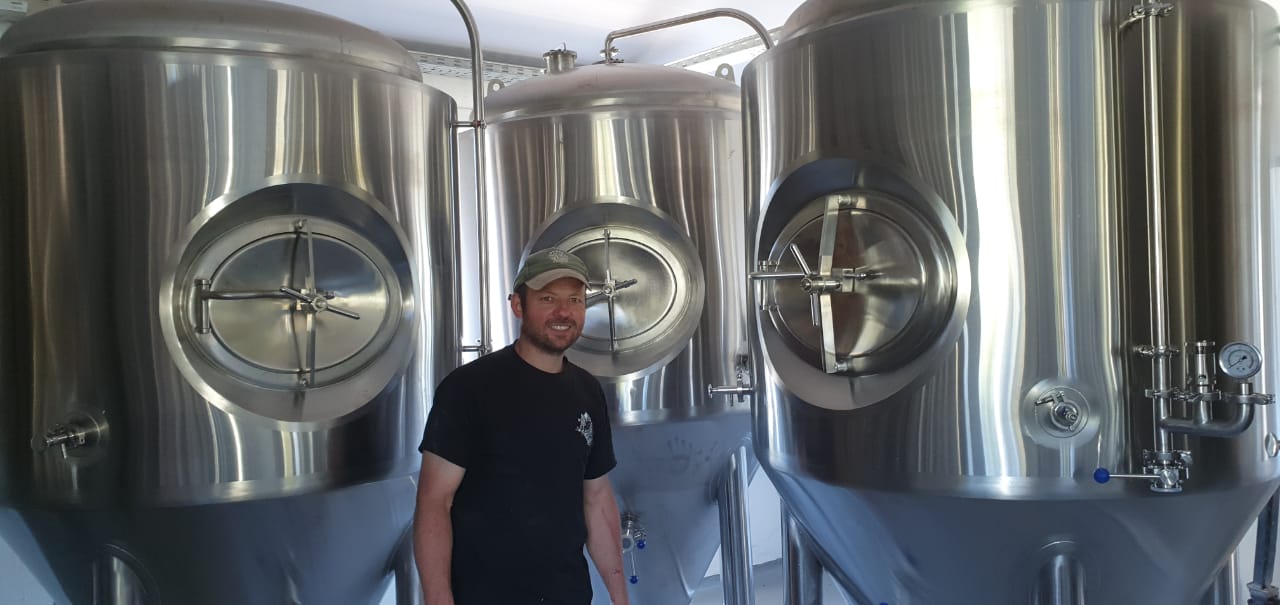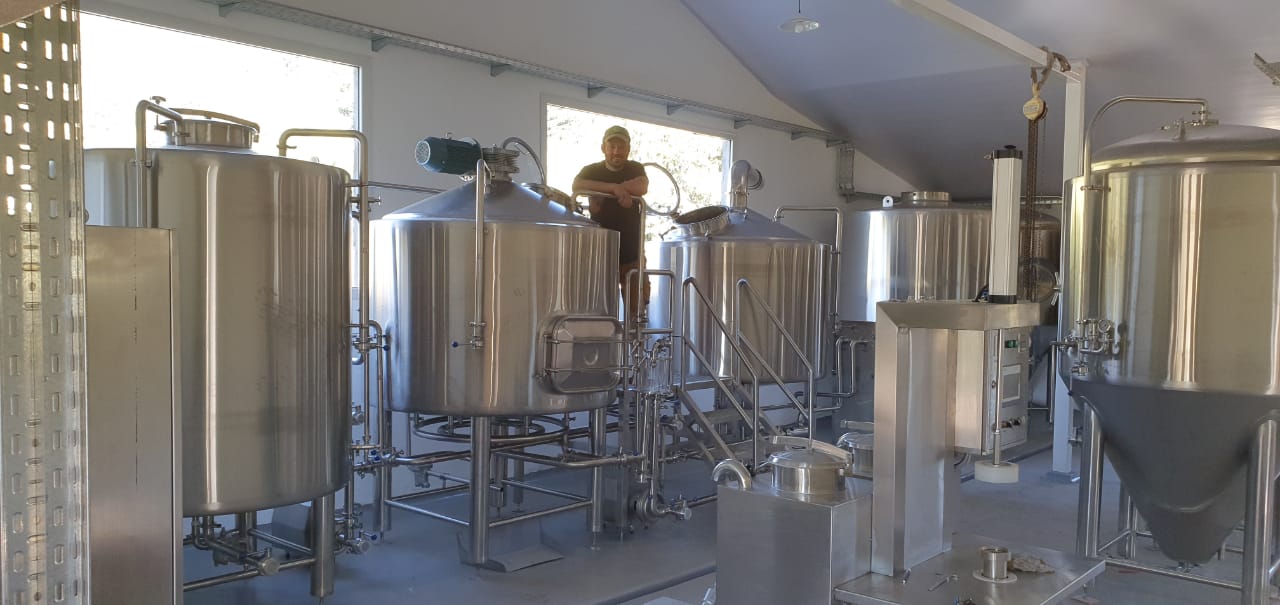 If you want to see this project, just contact with us for more details:
Mail: anna@micetbrewing.com