Pubbrewery is walways the most preferable project solution in India, normally with cooper brewhouse, mirror surface tanks most time. Micet ditribution system is working and building very successfully in India North part and South Part.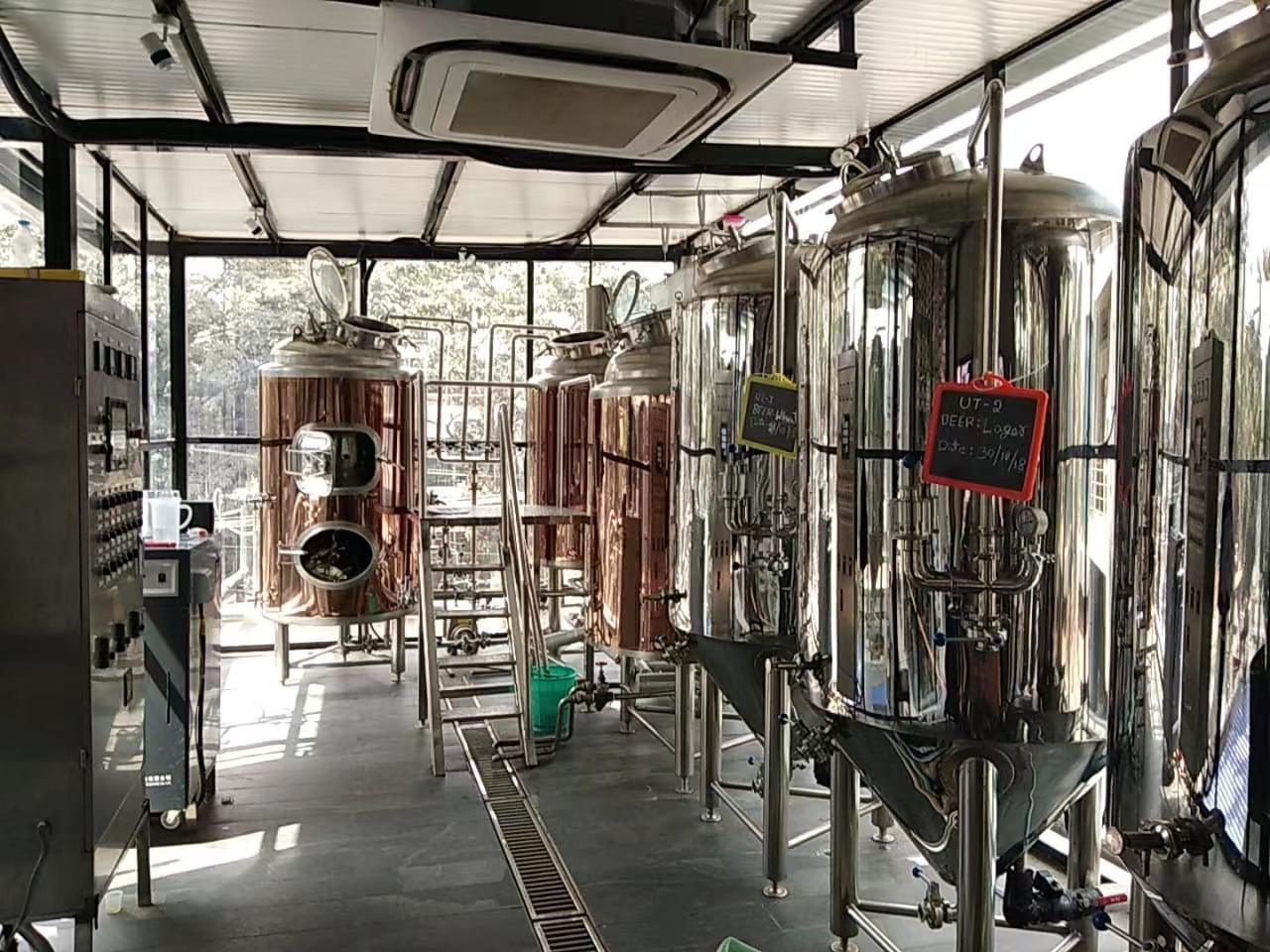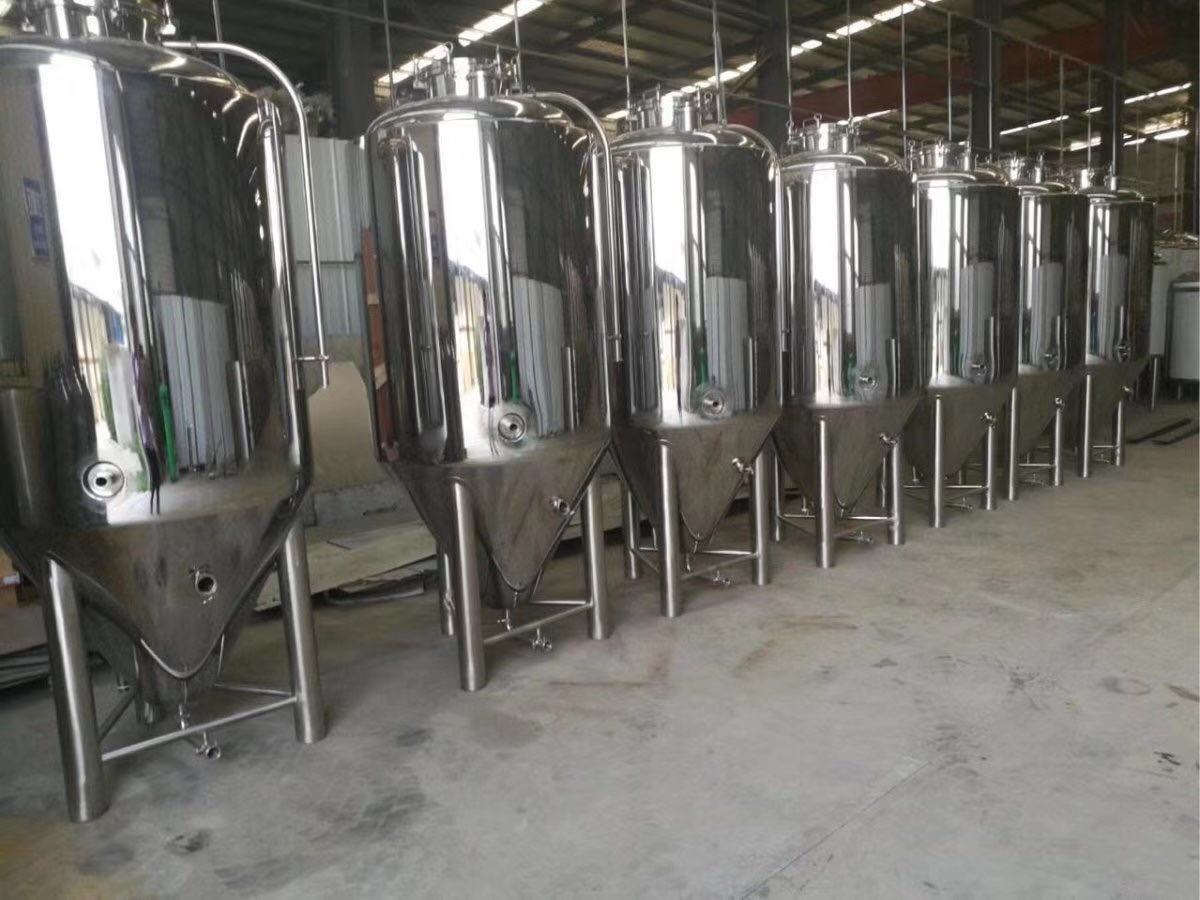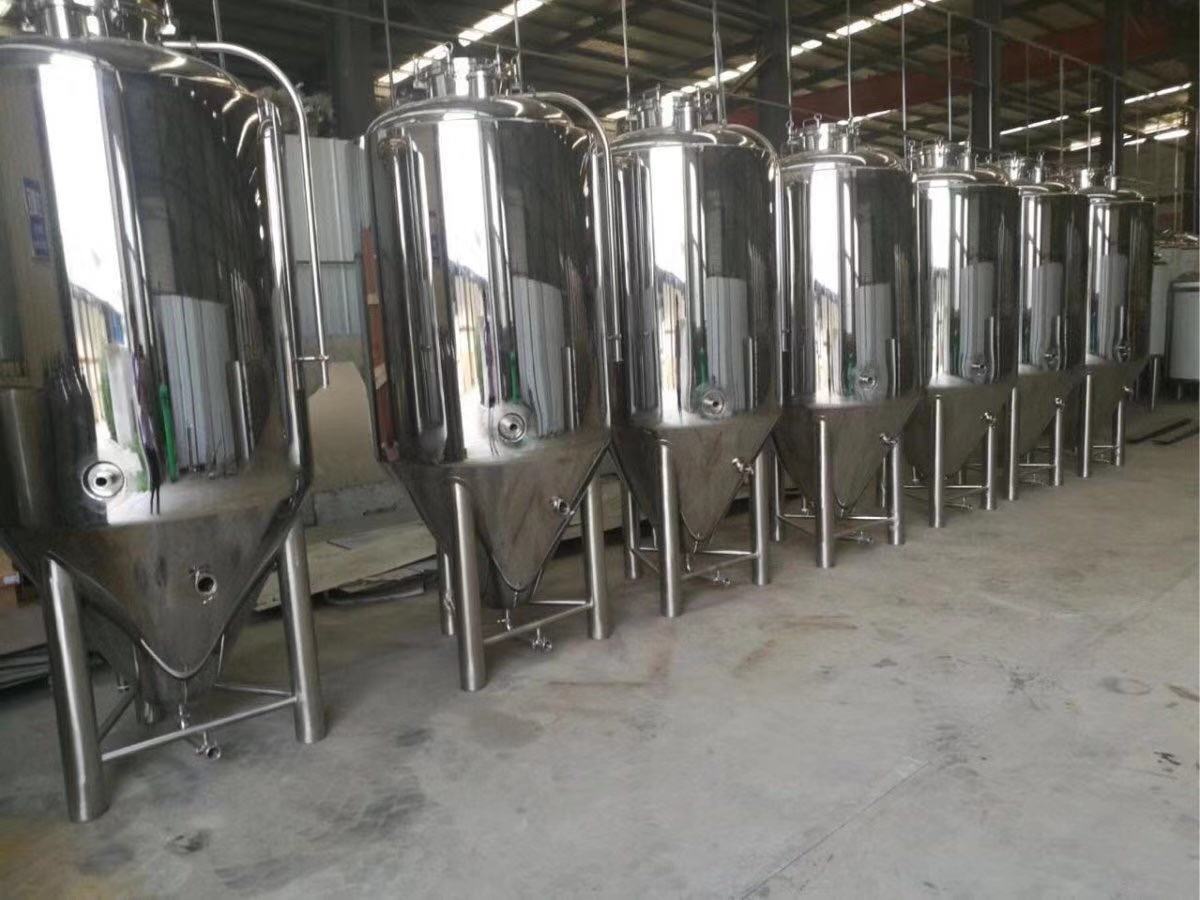 We're a professional brewery equipment manufacturer with lots of projects and fixed cooperation partners in American, Canada, Europe, India and Brazil,etc. We focus on high quality/standard brewing systems with quality controls, innovated and customization.
If necessary,please contact us.