Dingdong~
New shipping equipment photo is coming! Micet-1500L complete system were shipped to Argentina last week.

The detailed configurations as follows:
2 Vessel brewhouse system which combined with Mash/Lauter tank, Kettle/Whirlpool tank, then 3000L HLT;
4 units of 1500L fermenters, 1 unit of 1500L BBT;
3000L Glycol tank, 7P chiller;
100L CIP;
500kg/h miller;
Controlling cabinet;
Keg washer.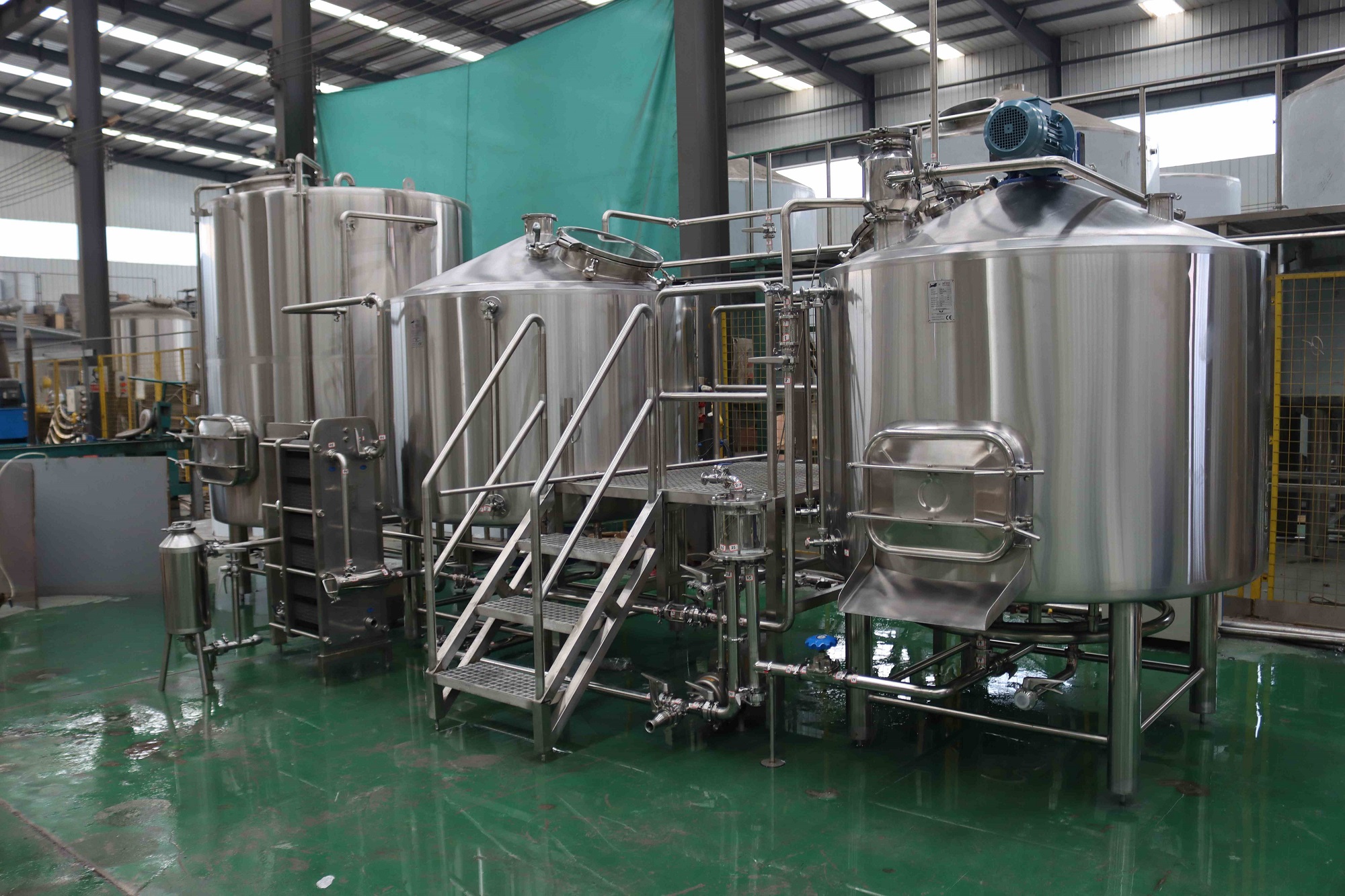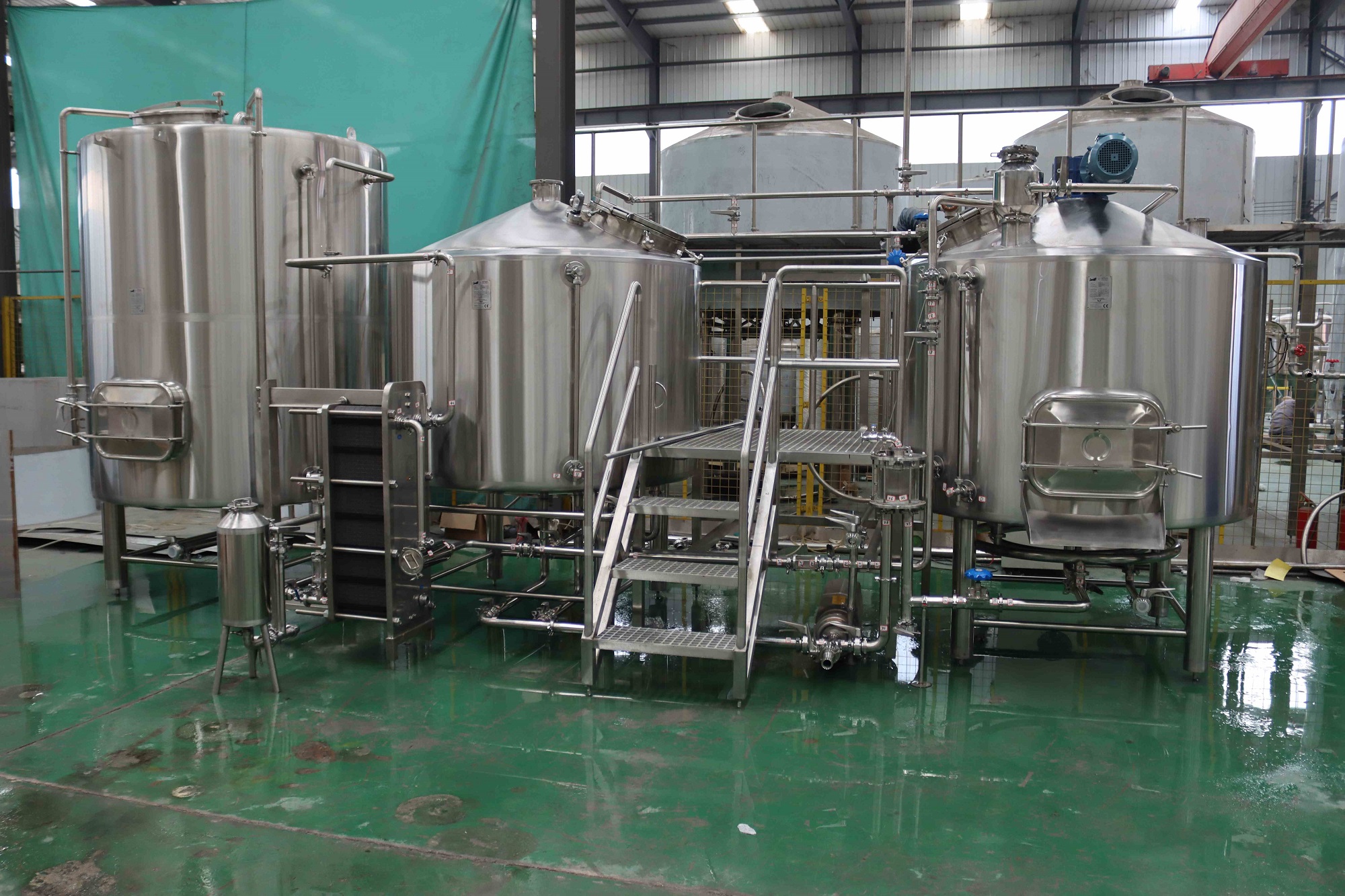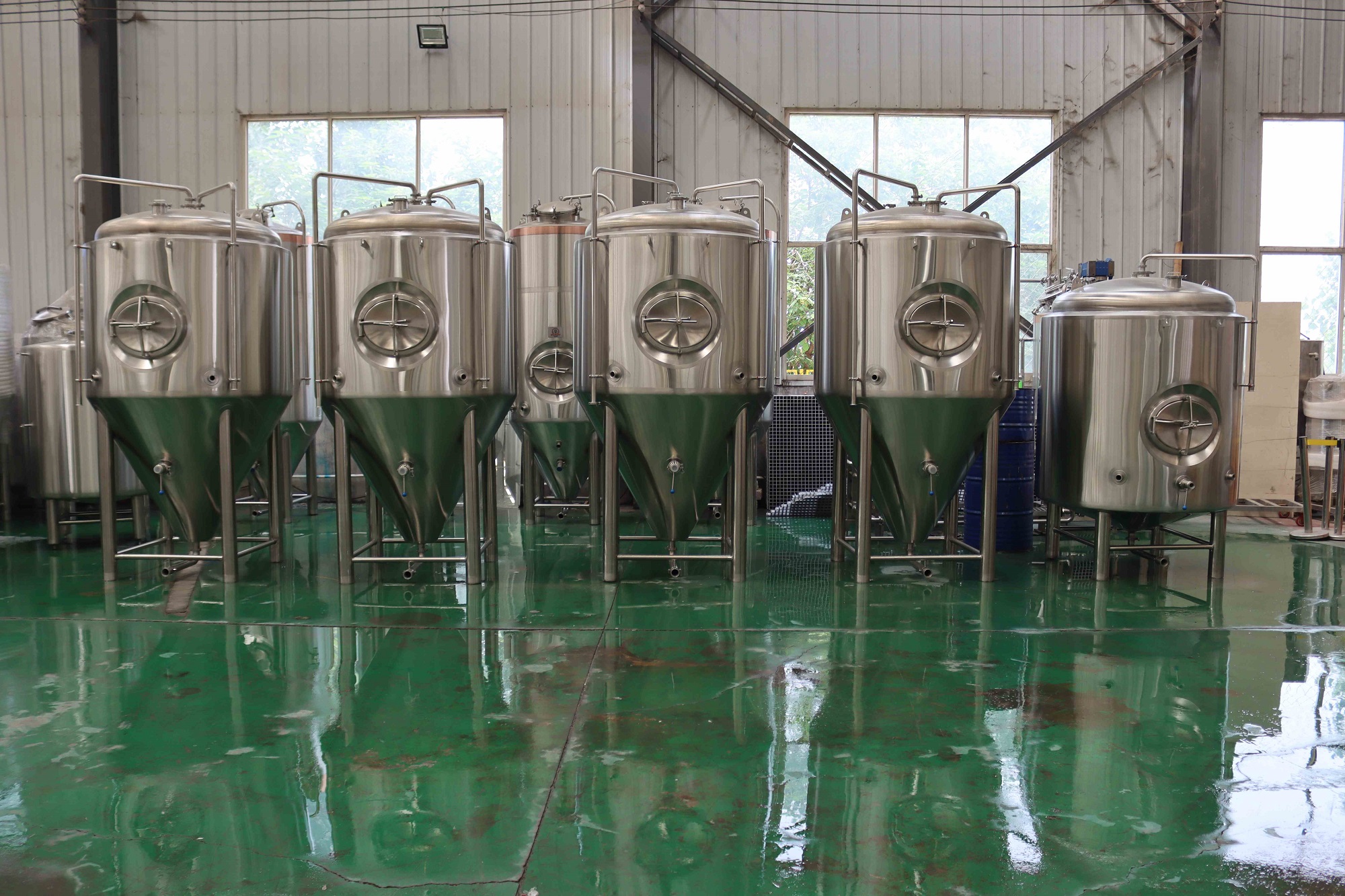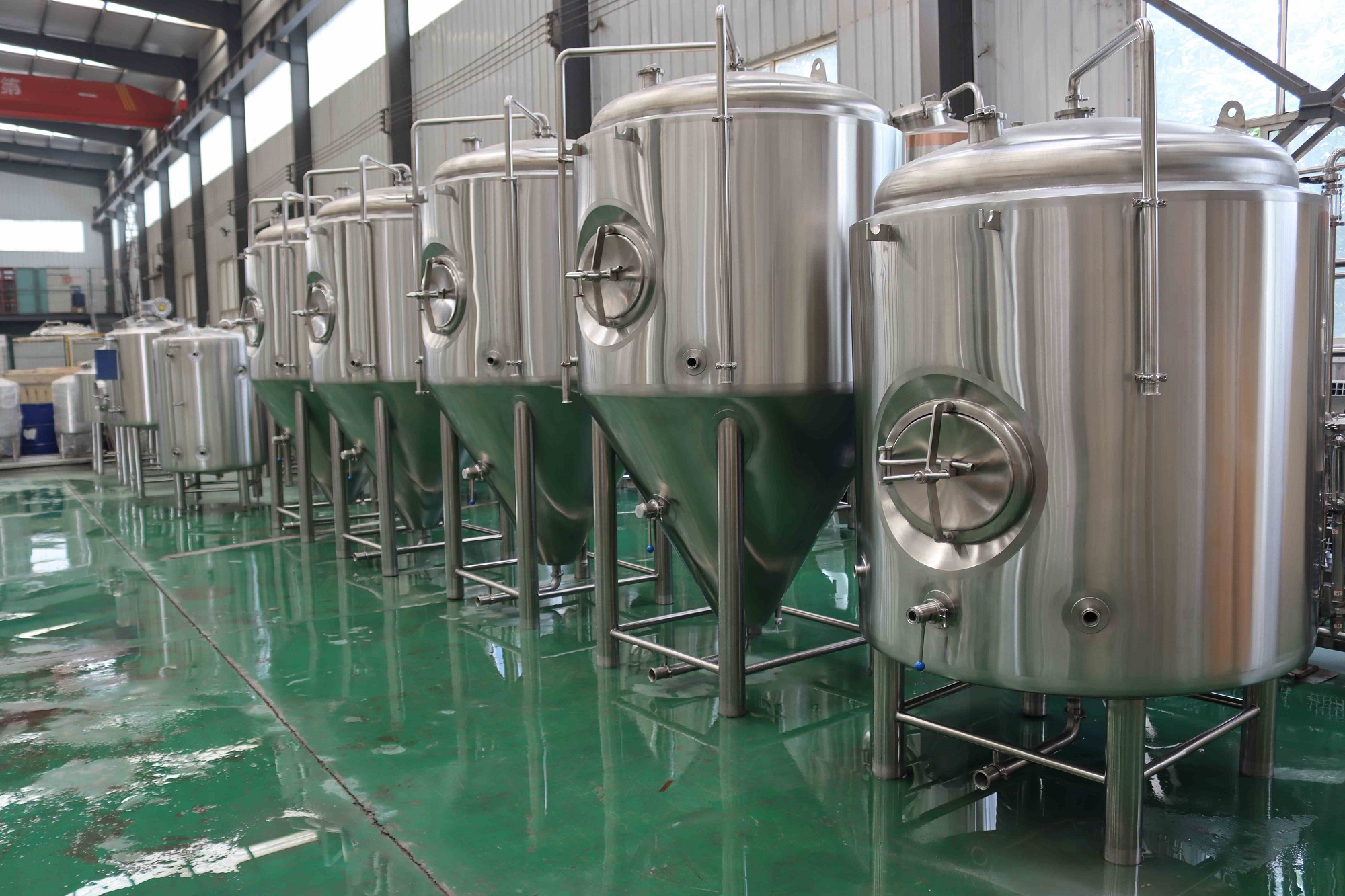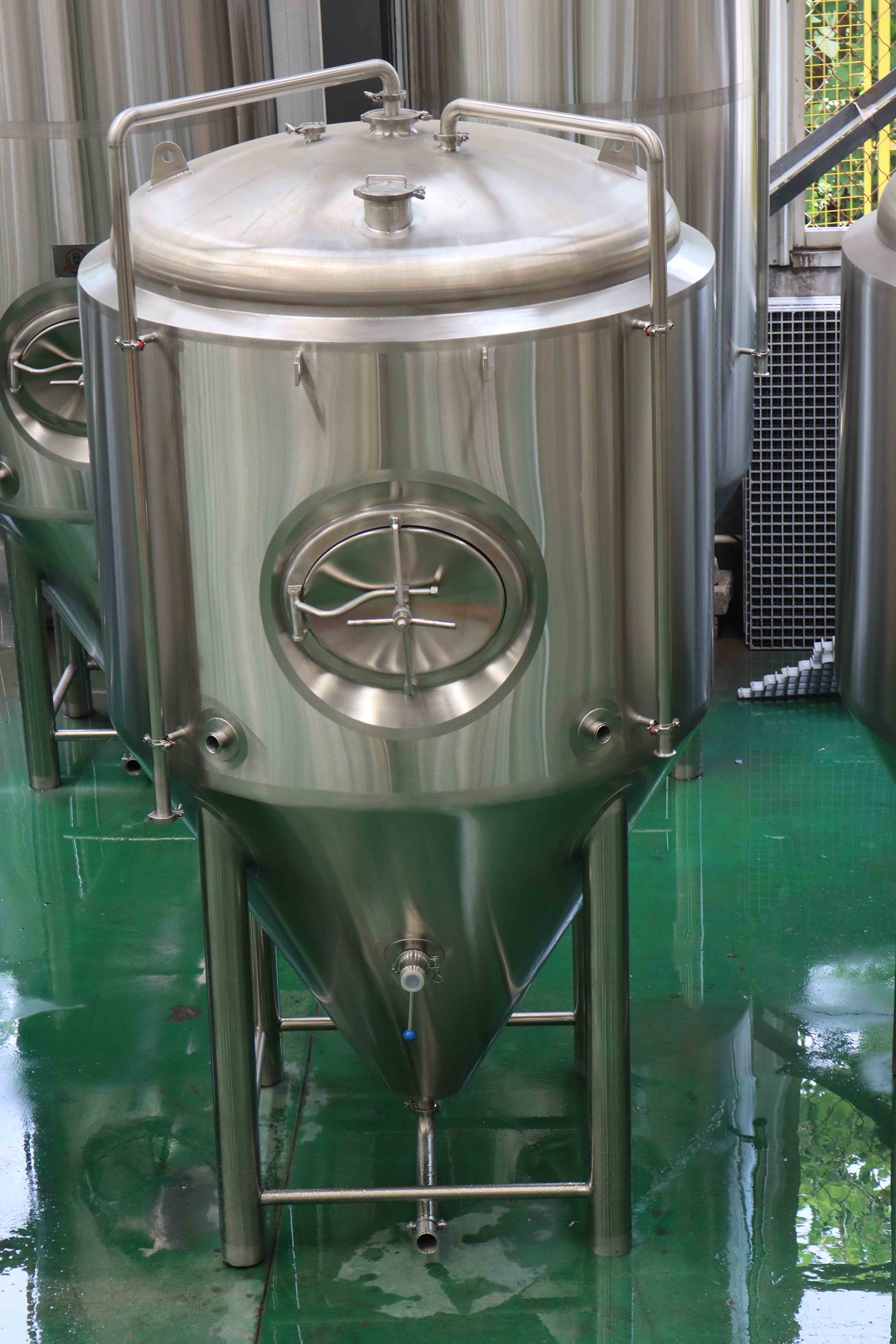 Thanks for our client good feedback and comments to me and also to our Micet team! Ramiro De Diego They are very satisfied with our entire shipment and the entire production process after signing the order, and they are very recognized by our Micet team, no matter the design drawings, or the quality control in the production, we are the best!
This also reflects our Micet is a passionate and efficient team, putting customer satisfaction first .Also reflects the production, management, delivery, after-sales distribution, the high efficiency of each department, and the company's overall coordination ability.
Contact with us for more details:
Email: anna@micetbrewing.com